Dog exercise helps solve: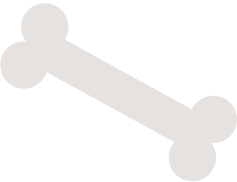 Someone to care when you can't be there

Is your dog overweight? Is your pet alone for long stretches of time? Does your dog chew things up in your home when you leave?

Is your pet a runner - or more the stroll and sniff sort? My private dog walks are perfect for the pet who needs "their own space". Each dog gets the kind of exercise they need and the one-on-one personal attention to suit their individual needs. As an animal lover and a dog & cat owner, I know how hard it is to find someone I trust to care for my pets so I decided to turn my love for dogs into my business and help other dog owners.

I am a member of APDT (Association of Pet Dog Trainers), I attended ABC (Animal Behavior College) and I am certified in Pet CPR and First Aid.

Why Choose Me?

My one-on-one approach allows me to create a strong bond with my doggie clients so I can keep "mom & dad" updated on what their baby is doing.  Every day I leave a note describing our adventures that day and telling you if your baby pooped/peed, if his/her energy level was high/low or normal and giving you a general overview of how he/she was feeling that day.

I'm different than the majority of Los Angeles area dog walkers who walk dogs in packs. Those dogs spend a lot of their "walk time" getting jostled around in a car while other dogs get picked up and dropped off and then standing around while other dogs stop to smell, take bathroom breaks or just rest.  I walk your dog  alone or with 1 or 2 others in your neighborhood (no car and no waiting for others) and I tailor our walks to suit your dog's individual needs, whether that is a long walk with lots of play for a young active dog or a slow walk with lots of rests and snuggles for the older dogs.

You can rest assured that while you are busy with life's hectic schedule, I will treat your pet with the same love I give to my own.  Your pup will get plenty of one-on-one attention and will return home well exercised.  I tailor our walks to suit your dog's individual needs so they have an enjoyable exercise, play and socialization time.

FREE BELLY RUBS WITH EVERY WALK!!

To start, I will come to your house at your convenience for a FREE/ NO OBLIGATION in home interview to meet and get acquainted with your dog (and you of course). We can then work out a schedule that suits you and your dog's needs.

My Extra Caring Services Include:      


Daily Love & Play Time

Dog Walks, Exercise Runs or Hikes

Pet Taxi for Trips to the Vet or Groomer

Personal Shopping for: 






            Medications,Food,Treats or Toys

Cat Visits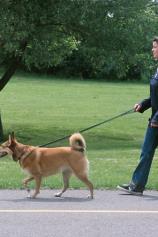 Call Me:  310/387-5241

Email Me: carole@pet-assistant.com

Boredom and lack of exercise are the main reasons for behavior problems in dogs.      A good dog walker is the solution!

Dogs get bored and unhappy sitting inside all day. They want to be out running, playing, exploring and socializing.                  

A good dog walker is the solution!

Lack of exercise is the primary cause of obesity in dogs.                         

A good dog walker is the solution!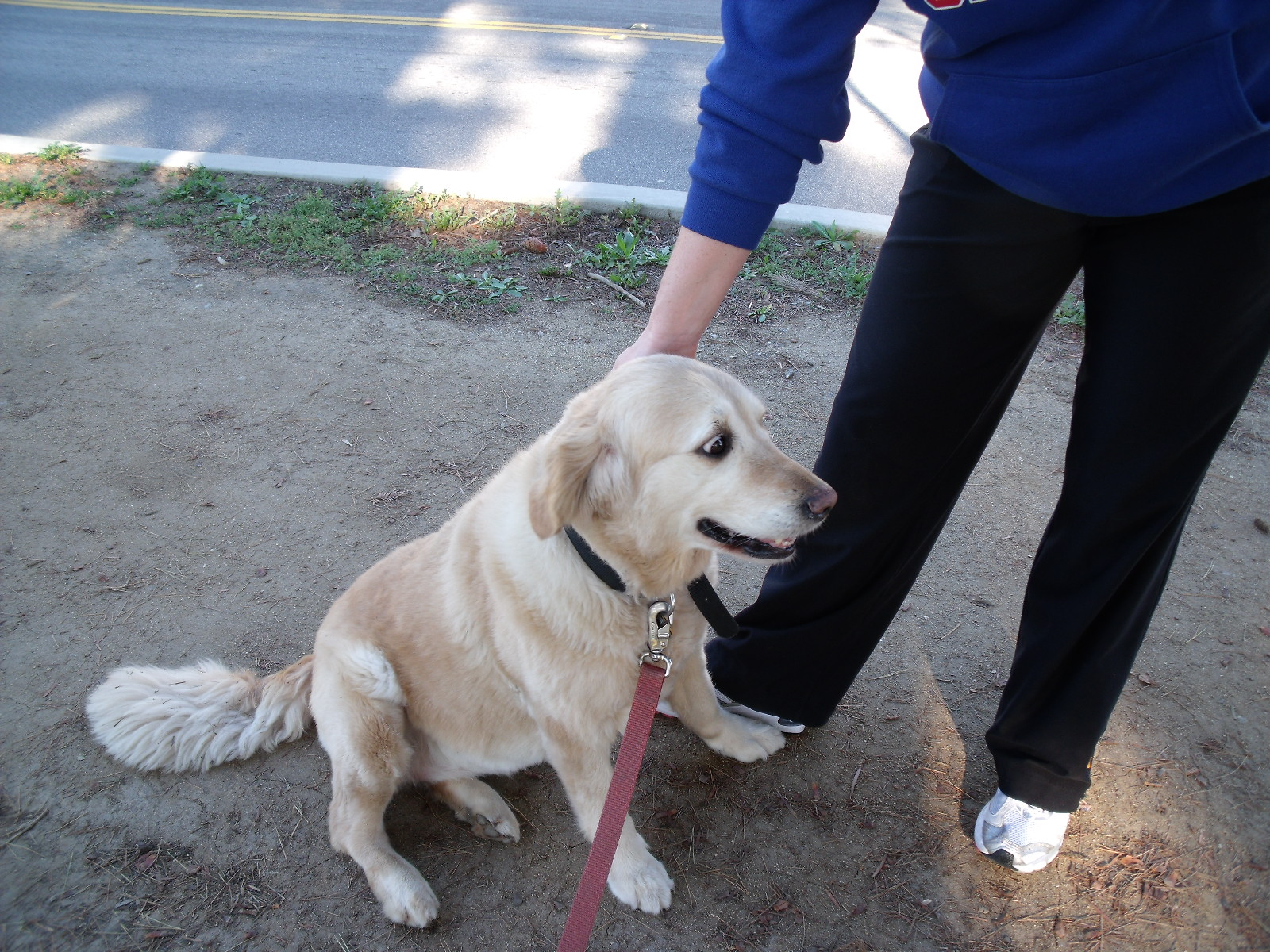 Tired dogs are happy dogs!